Relaxaing • Healing • Grounding
Regular price
Sale price
$7.77 USD
Unit price
per
Sale
Sold out
24 in stock
Put on these gorgeous crystal charms on your pets. Simply clip on next to their identification tags. Just like the healing powers of the crystal stone help us in our everyday lives, they have a huge affect on our pets too. 
Whether you want help healing their bones & ligaments or calm their aggressive behavious we have a crystal for it all. 
Sodalite: Sodalite helps unblock your throat chakra. This helps aggressive animals calm and regroup. It grounds your furry friend's mood swings and enhances intuition. This crystal gives you the ability to aid in any skittish behavior or aggression. 
Carnelian: Carnelian connects the three lower chakras promoting energy & creativity; This is great for shy and skittish pets. Carnelian brings healing to the bones & ligaments while helping your furry friend feel loose and limber. This stone also is for warrior protection. It is an amazing confidence booster. 
Black Onyx: Black onyx is a great stone to have around during the times of mental or physical stress. It promotes stamina and confidence in your furry friend. It grounds them while relieving stress. Onyx aids in balancing the yin-yang energies in the body. 
Hematite: Hematite resonates the element of fire; fire strengthens kidneys, calms and soothes. It helps keep your furry friend grounded, safe and secure. The stone endows you with courage, strength endurances and boosts vitality. A "stone of the mind". Hematite is the best for aiding in kidney health. 
Amethyst: Amethyst is an all around spiritual and healing stone. It helps with arthritis in your furry friend. It balances mood swings and enhances energy, memory and mental clarity. 
Clear Quartz: Clear Quartz is a high vibrational stone associated with the crown chakra. It is a calming stone for your furry friend and can aid in any illness they may be experiencing. It will supercharge the body while amplifying the power within. 
Rose Quartz:
Rose Quartz is the heart stone, it resonates with the entire body to heal all matters of the heart and attract love. It will put rescue animals at ease by bringing more love into their lives. It will balance them and bring amazing energy in.
Care Instructions

All bracelets are handmade and crafted with high quality natural gemstones. Each bracelet is uniquely yours. Natural gemstones vary slightly in color and size. Remove before exposure to water or chlorine. Avoid direct contact with products such as lotion, hairspray, makeup, and perfume. As with any jewelry, it is best to remove bracelets before sleeping and physical activity. It is best to roll bracelets over the wrist to help preserve the quality and stretch. Always remember to treat your bracelets gently with care and good vibes.

Please remember, the stretch bracelets are designed to move freely around the wrist. Wearing your bracelets too tight can compromise the integrity of the stretch cord.
Share
View full details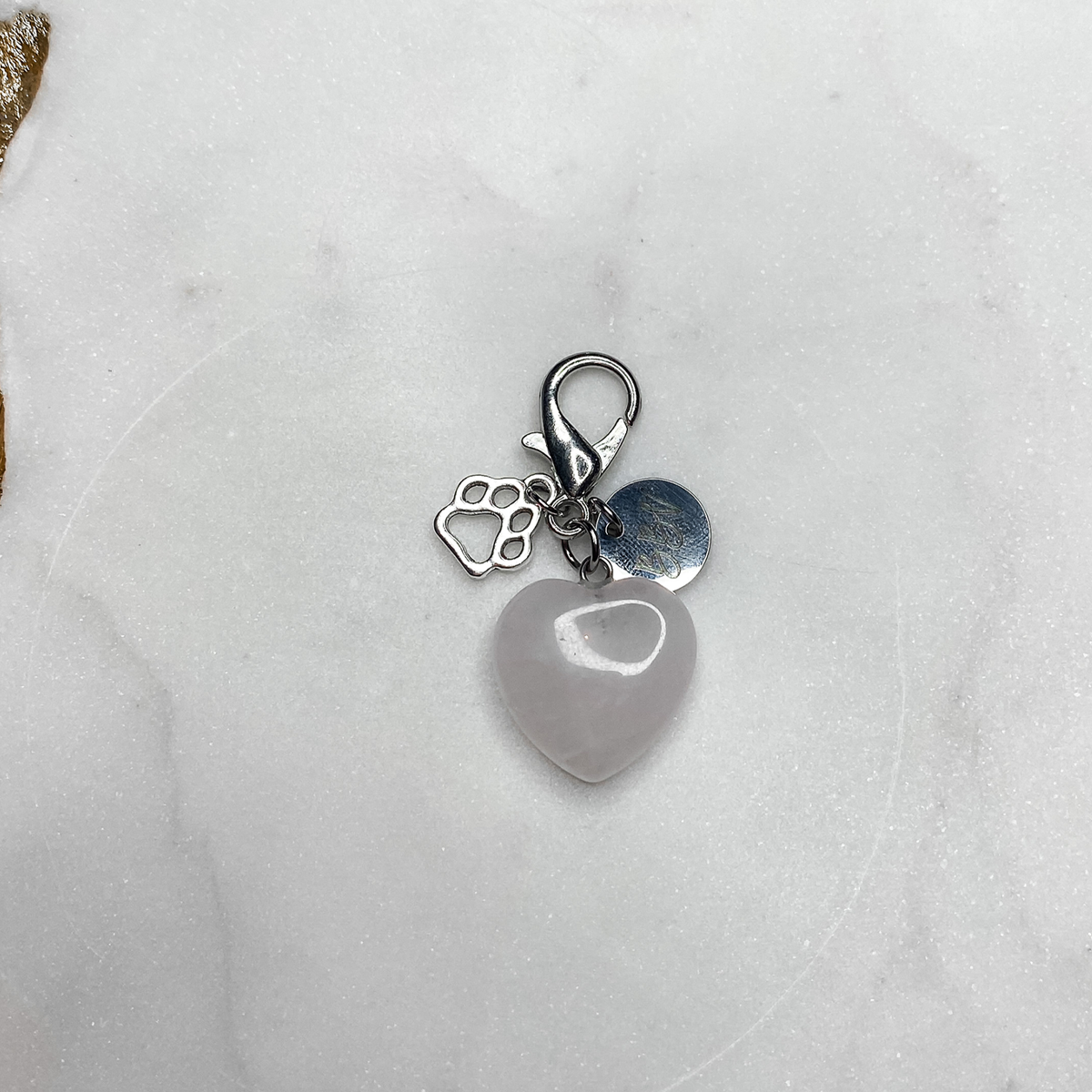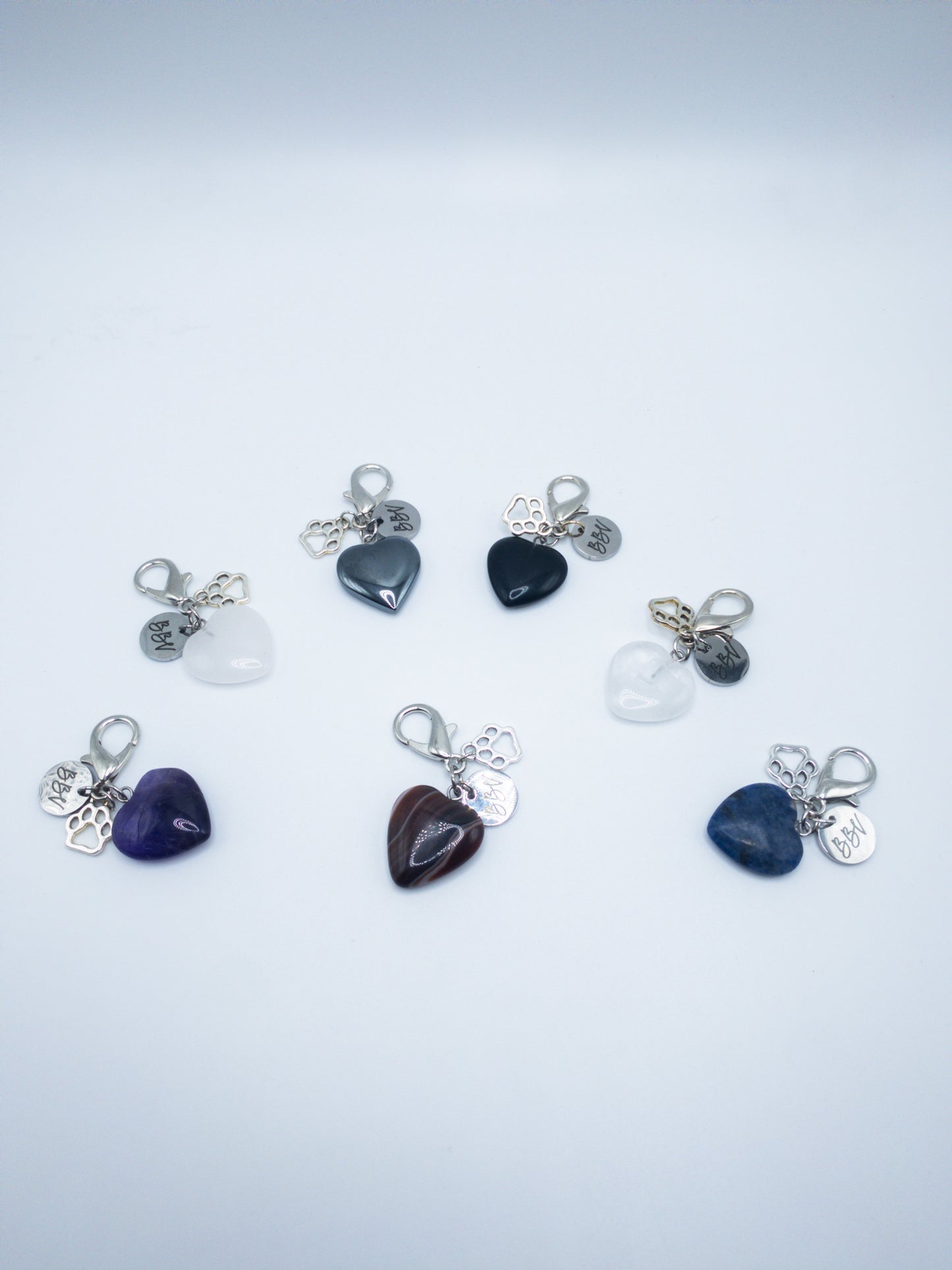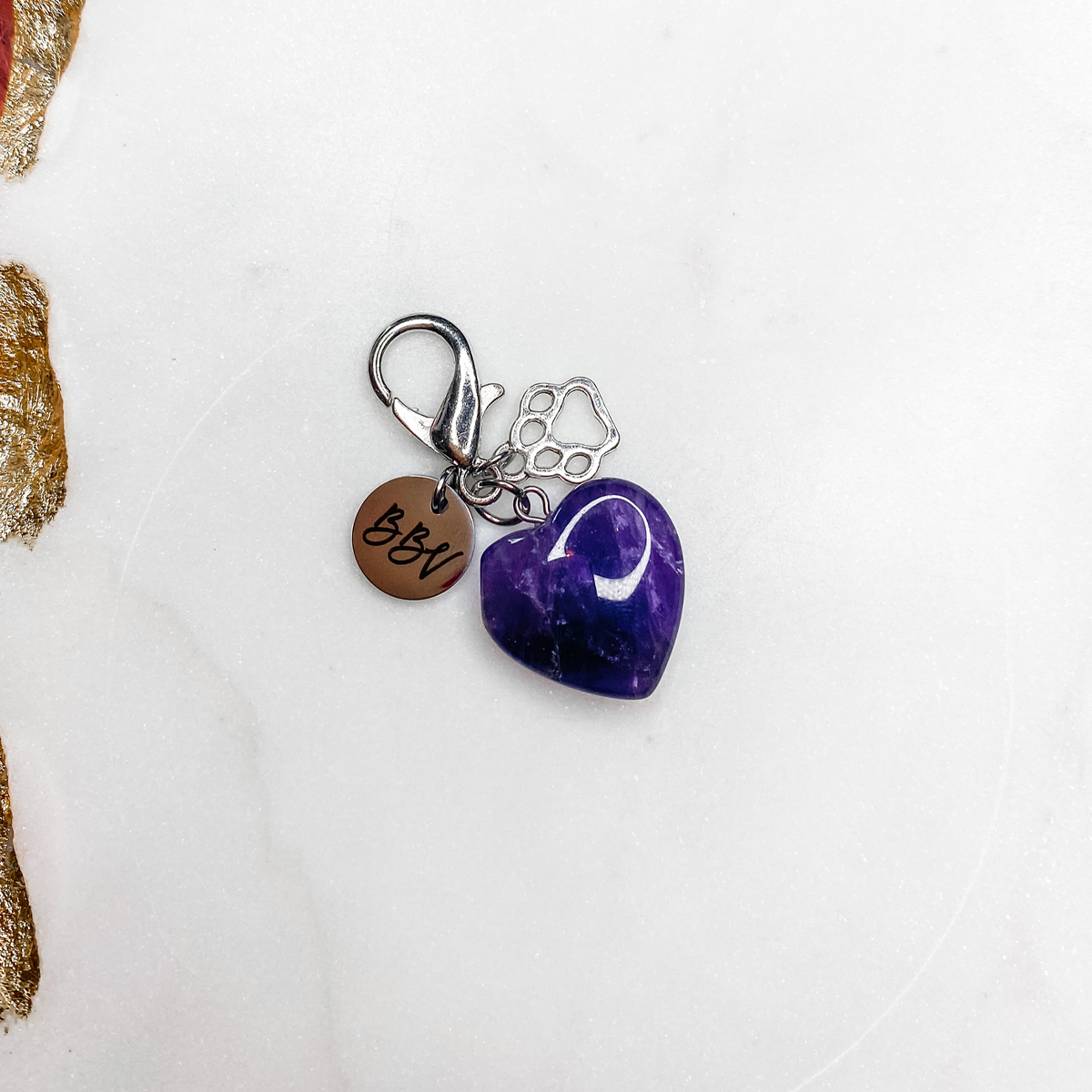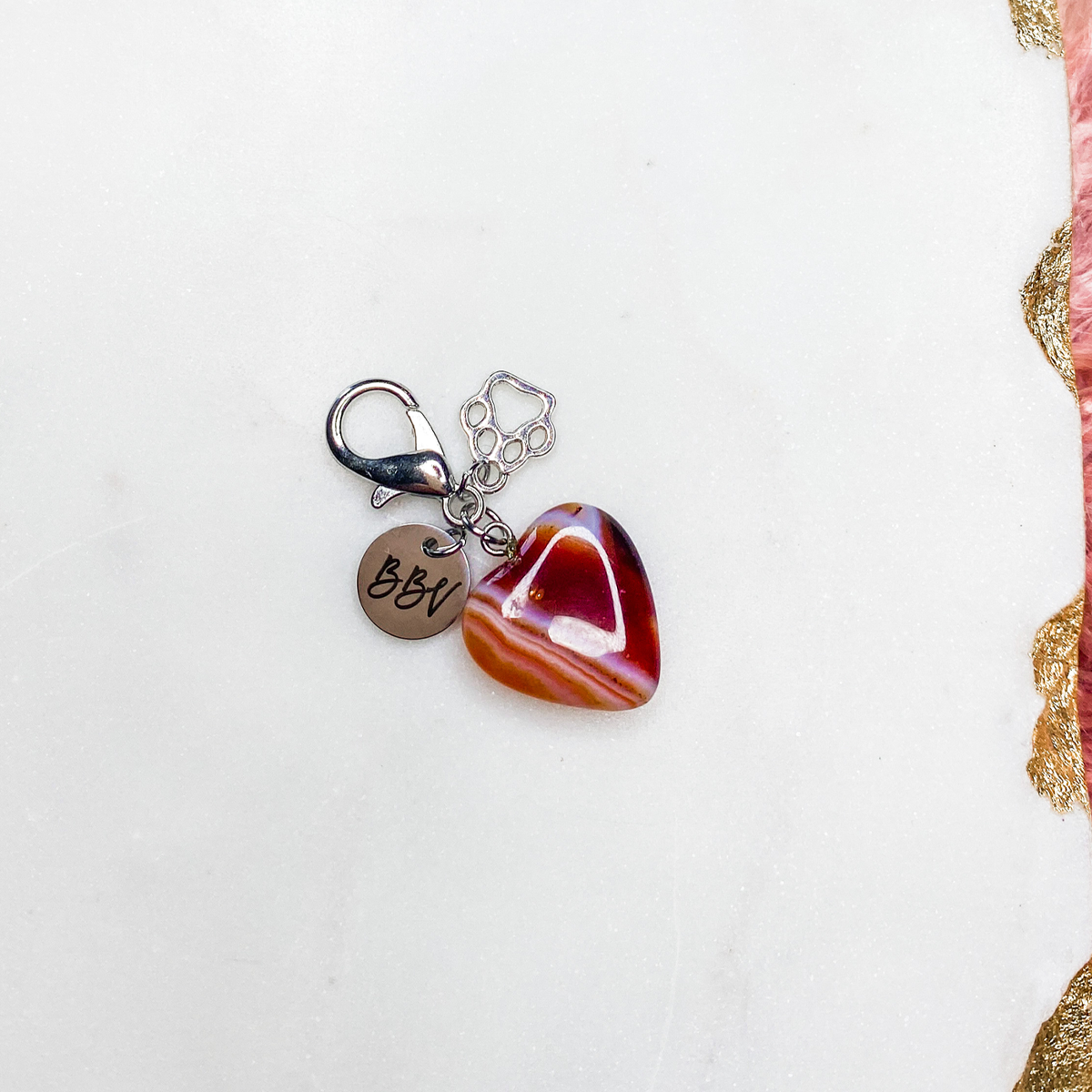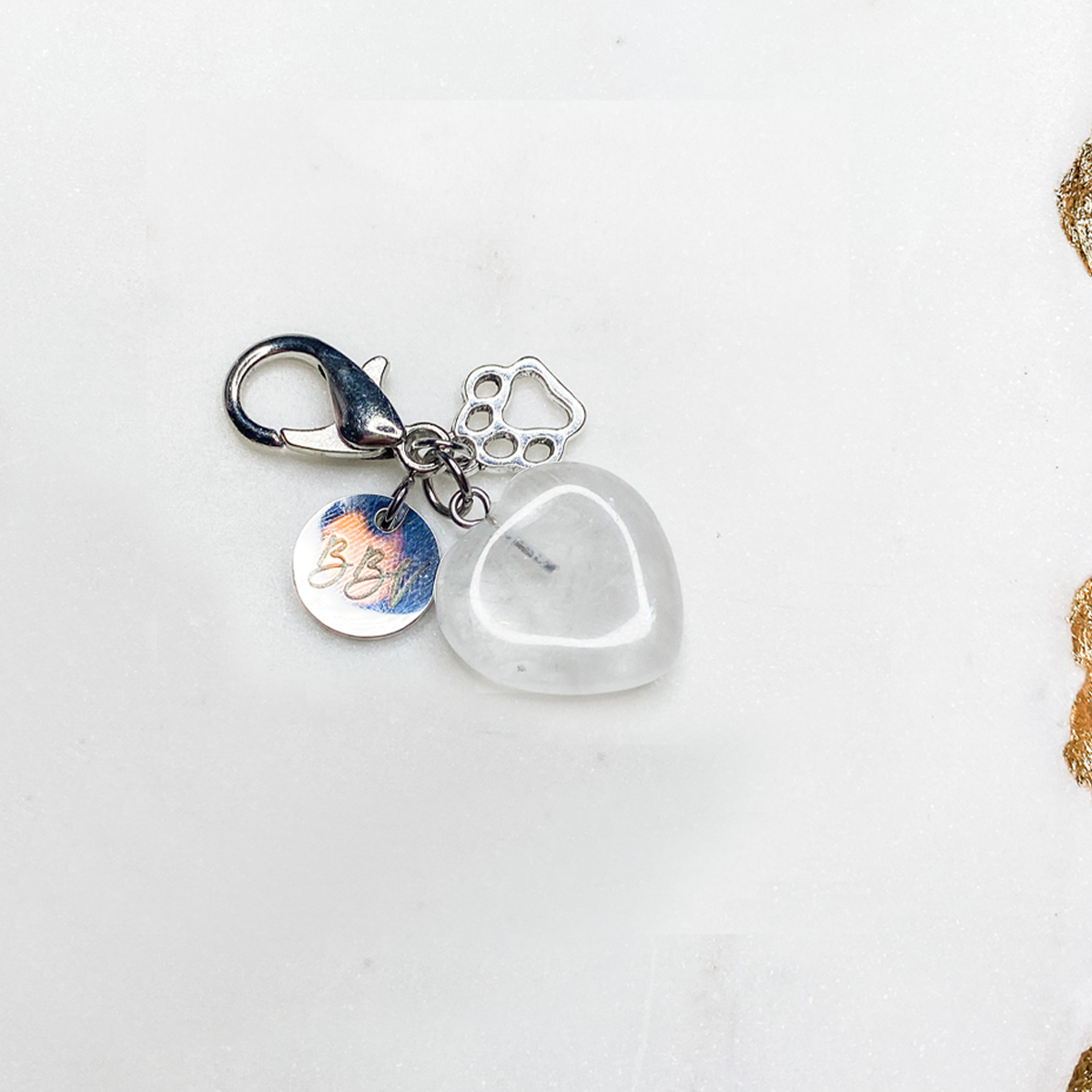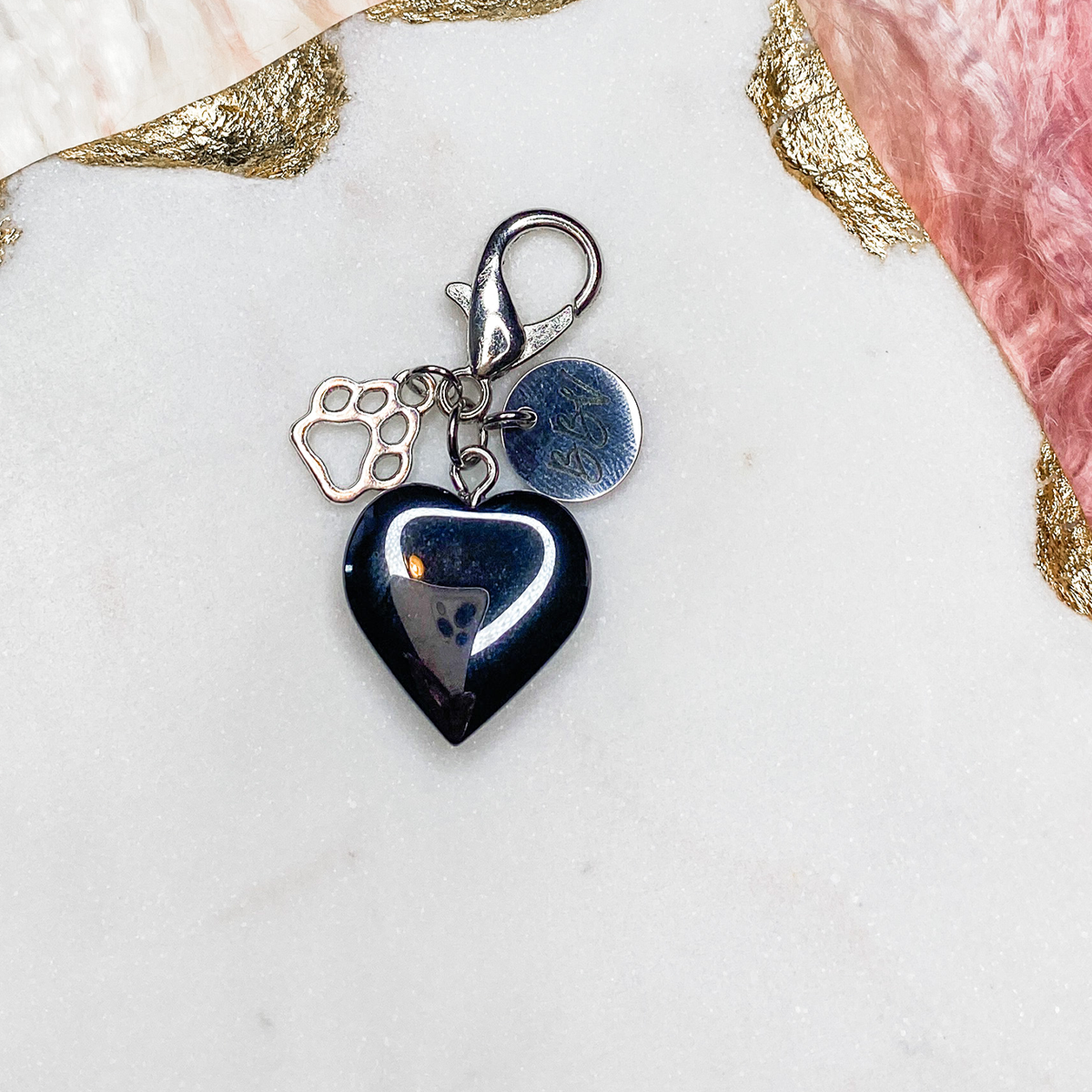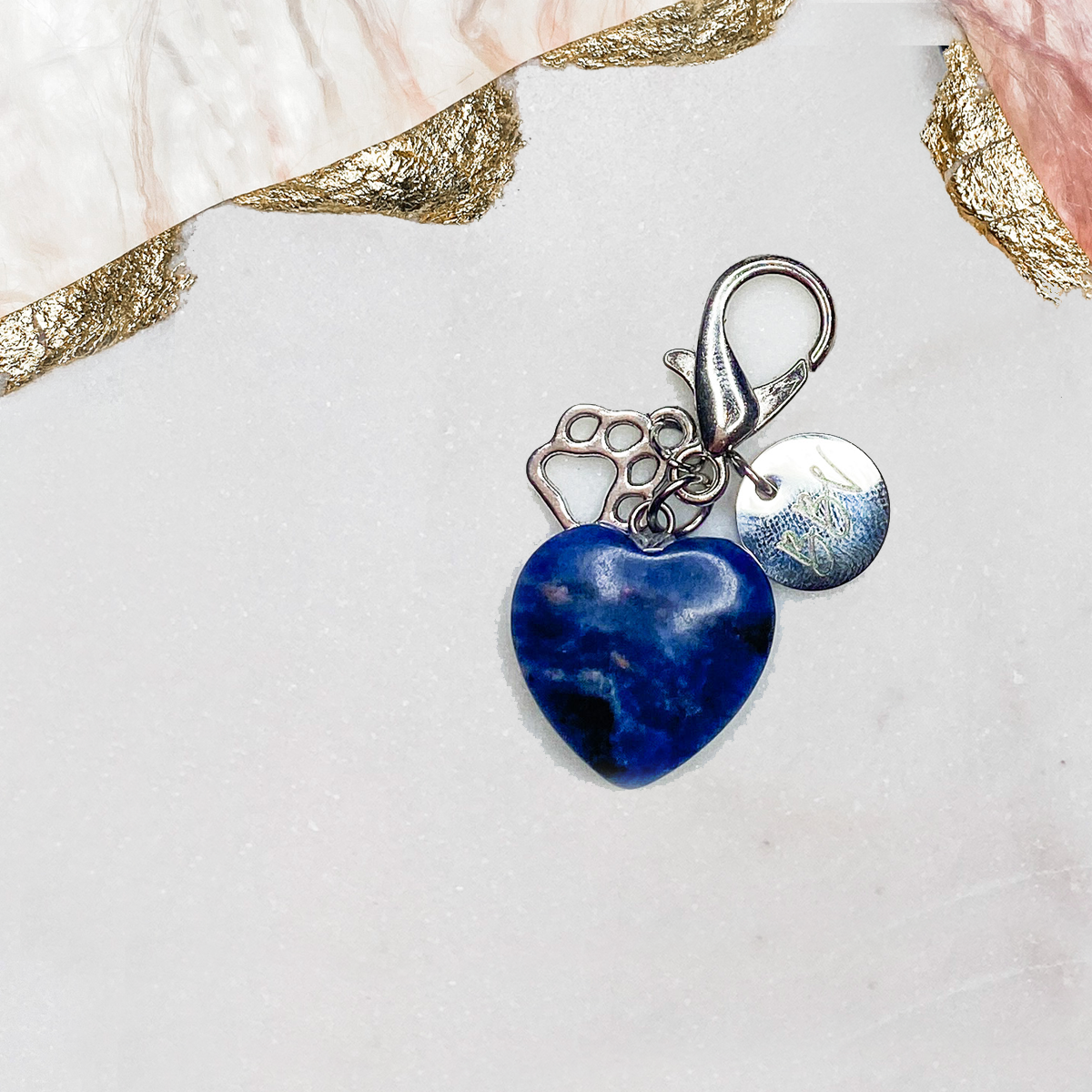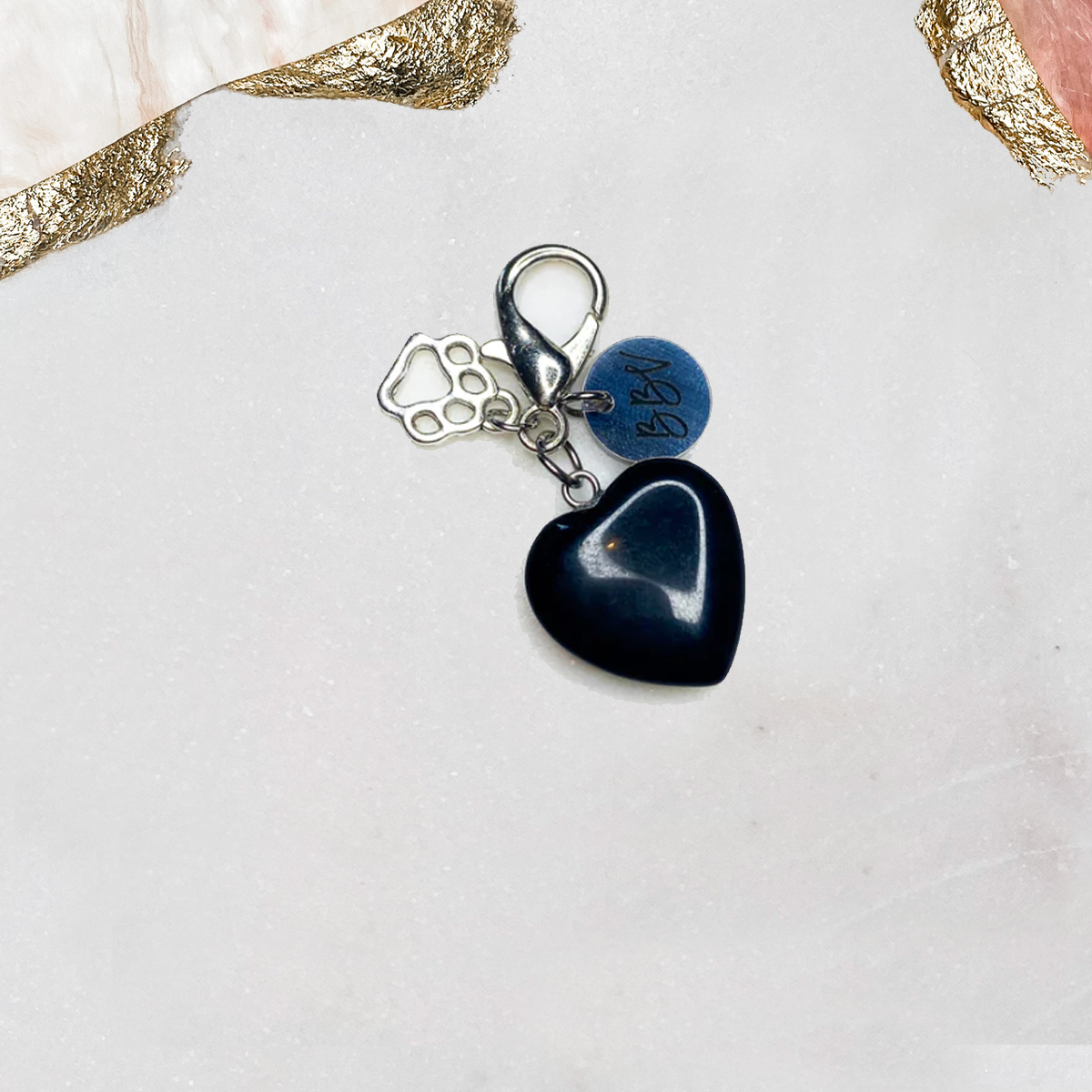 ETHICALLY SOURCED

All crystals - jewellery & gemstones are ethically sourced & intuitively selected.

COMES WITH INFO CARD

All crystals come with info card describing the properties